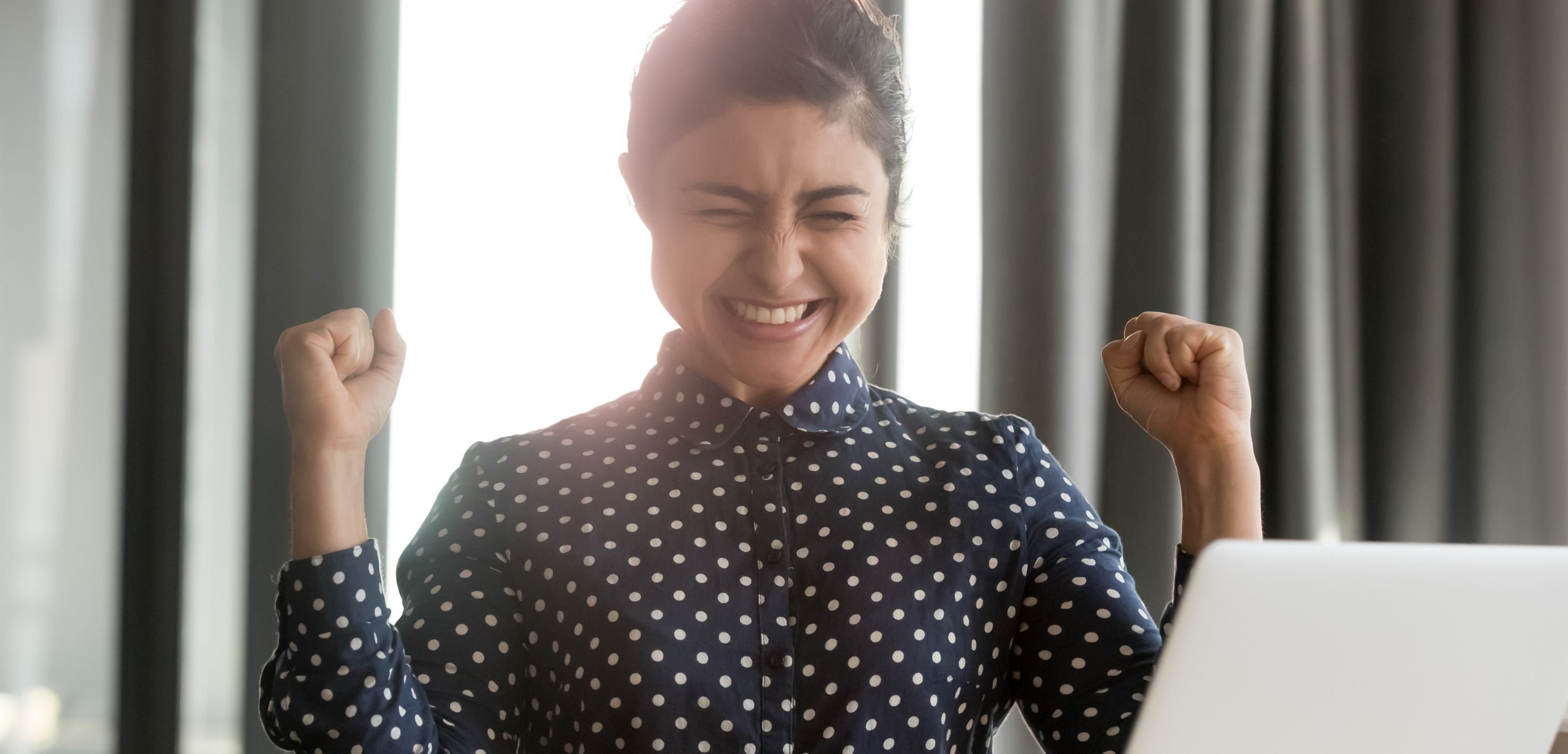 Your dream job is waiting...
Find the perfect opportunity on our Career Portal and start your journey with The Marek Group today!
Develop sales strategies and tactics to help solve our clients' business challenges and execute ROI on their behalf across all service offerings.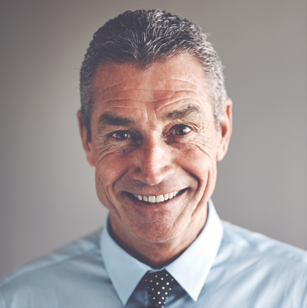 Become an expert in all things customer success by helping manage client relationships and their projects, give guidance and best practices on how to leverage our services, and be their internal advocate.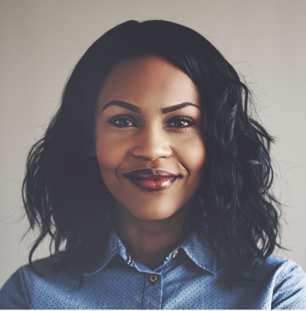 Learn innovative marketing tactics with top of the line technology to drive leads and push them through the pipeline. Generate sales and work cross functionally to impact the business.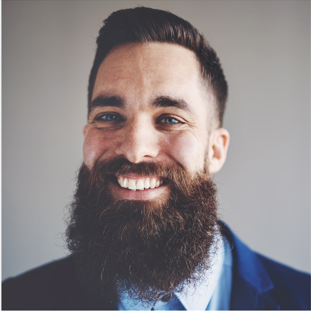 Work with state of the art printing systems to develop print products in a highly automated and technologically advanced environment.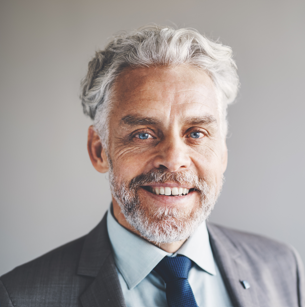 The Marek Group Retirement Savings Plan provides employees with an opportunity to save for retirement through both pre-tax and post-tax payroll deductions. Employees are eligible to start participating the first of the quarter following hire date.
Our tuition reimbursement program offers generous funding to help you enhance your skills, or to learn new ones, in your career path at The Marek Group.
Company Events
We work hard; we play hard. To reward employees for their hard work and dedication, The Marek Group hosts several events throughout the year from employee lunches to family events.
Recognition
Employees can be recognized for going above and beyond their normal job requirements through Marek Shout Outs and earning Marek Bucks that can be used to shop a variety of items on our Marek Group Employee store. We also like to acknowledge our employees with gifts for employees around Thanksgiving and Christmas to show our appreciation for their hard work throughout the year.
Health Coverage
We offer affordable comprehensive healthcare insurance benefits as well as the educational resources to help you be a smart consumer of healthcare and an advocate for your health needs. Coverage begins first of the month following sixty days of employment.
Vision and Dental Insurance
Vision and dental insurance are available to full-time employees the first of the month following sixty days of employment.
Life Insurance
The Marek Group provides full-time employees with a $15,000 life insurance policy at no cost. Employees also have an opportunity to elect additional life insurance on a voluntary basis.
Operator Apprenticeship Program:
Go from "entry-level" to "expert level" with our hands-on apprenticeship program. This in-house program will help you master the machines in our various production departments such as PrePress, Press and Bindery.